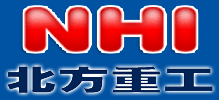 Northern heavy industrials Co.,Ltd and Shenyang Mining Machinery(Group)Co.,Ltd

NGC gearbox High quality gearbox from China

Gear repair and Service from Stork Netherlands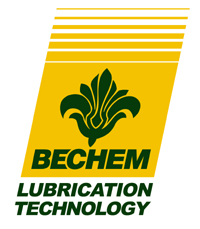 BECHEM High-Performance Lubricating Oils and Greases for Industry from Germany.

Speciality Lubricants, Maintenance Products, Corrosion protection products from Germany

Lay out fluid products from the U.S.A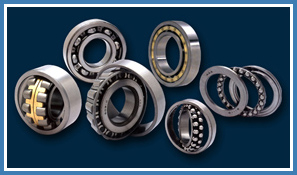 AAA Bearing from China
Zhangjiagang AAA Bearing Co.,Ltd is located on the side of Yangtse River,in the beautiful and rich Golden Delta of Southern Jiangsu Province.It's near Zhangjiagang international port and Zhangjiagang Free Trade Zone,Which has convenient geographical position and advantageous economic environment
| | | |
| --- | --- | --- |
| DEEP GROOVE BALL BEARING | SPHERICAL ROLLER BEARING | TPERED ROLLER BEARING |
| | | |
| --- | --- | --- |
| SELF-ALIGNING BALL BEARING | CYLINDRICAL ROLER BEARING | THRUST BALL BEARING |

Hong Chuan HDPE roller for conveyor belt from Taiwan

King-Conveyor belt from Taiwan

Synthetic Screw Compressor Oil - Reciprocating Compressor Oil - Turbo Compressor Oil - Engine Oil -
Heat Transfer Oil - Hydraulic Oil - Gear Oil - Tubine Oil from Korea

JDM – Ningbo Jingda Machine – Electric & Technology Co., LTD. has specialized in the manufacture of equipment for the heat exchange industry worldwide for 15 years. JDM is the largest producer of Fin Lines, Hairpin Benders, Expanders, Straight Tube Cut-Offs, Return Benders and Ring Loading machinery in China.

Rolling mill roll for steel industry from Spain more details
Tangshan roll
ลูกรีดขนาดเล็กสำหรับโรงรีดเหล็กเส้นและเหล็กข้ออ้อย(Small roll for bar mill)จากจีน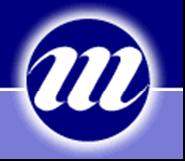 ผู้ผลิตและจำหน่าย Spare part สำหรับเครื่องจักรอุตสาหกรรมตามแบบ(Drawing)จากประเทศสเปน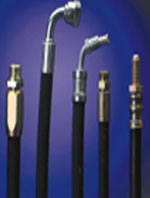 สายน้ำมันไฮดรอลิคจากประเทศจีน


COSMA Non-woven paper for liquid filtration:
COSMA Non-woven paper filter can be adapted to the most varied purposes, e.g. for cleaning lubricating and cooling fluids used in cutting, grinding and milling processes. They are the end of the road for even the finest particle.
• Emulsions• Grinding Oils• Synthetic Solutions• Honing, Cutting and Rolling Oils• Drawing Solids• Washing Solutions

Coolant filtration system for machine tool from Italy


CTL Short fit base ball caps and CTLT-shirts with knitted company and Brand name logo.